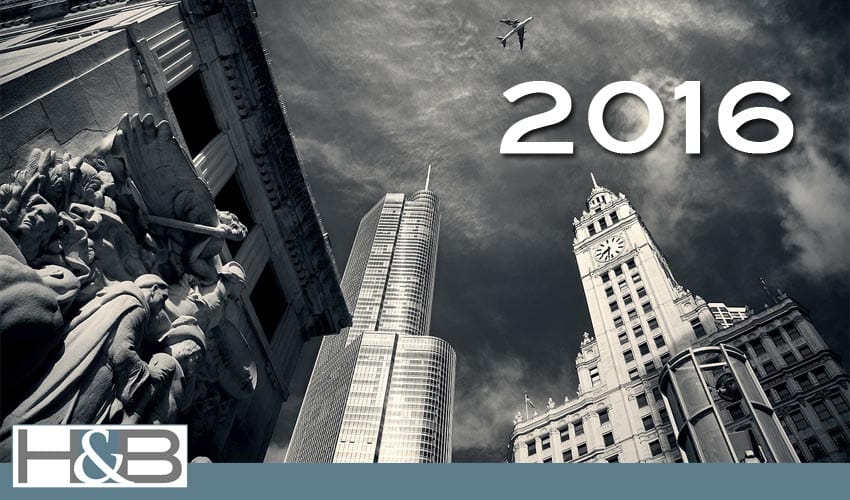 For the first time in many years, lawmakers in Illinois passed a substantial revision of the Illinois Marriage and Dissolution of Marriage Act. Many of the changes may seem minor, such as changes in nomenclature and terminology, but some of changes are more substantial and may affect how the divorce process is handled in Illinois.
If you are considering divorce in Illinois after January 2016, here is what you need to know.
Grounds for Divorce Changes
When it comes to divorcing your spouse in Illinois, there are some things to consider. Under the new 2016 laws, the grounds for getting a divorce have changed, as well as the waiting period for couples wishing to end their marriage.
Spouses pursuing divorce longer need to cite "grounds" such as mental cruelty, adultery, bigamy, abandonment, alcohol abuse or drug addiction, impotence or any other "fault grounds" as reasons for ending a marriage.
Even though "irreconcilable differences" has always been one of the "grounds" available when divorcing your spouse, as of January 2016 there will only be one single ground for dissolution of marriage: irreconcilable differences.
Realistically, the grounds had no appreciable effect on the outcome of a divorce case. This is because Illinois has been a no-fault state for a very long time and the removal of "fault grounds" simply streamlines the process.
Divorce Waiting Period Changes
There also are changes to the waiting period for a divorce. In the past, you would have had a waiting period before you could finalize your divorce proceedings. Parties that cited ground of irreconcilable differences were required to prove that they lived separate and apart from their spouse for a period of two years (unless there was an agreement otherwise). All other "fault" grounds, such as cruelty, adultery, bigamy, abandonment, alcohol abuse, drug addiction or impotence, for example, required no waiting period.
With the implementation of these new Illinois guidelines, if you and your spouse agree that irreconcilable differences have arisen in your marriage, there is technically no waiting period to enter your divorce decree. If one spouse contests the grounds of irreconcilable differences, then a short waiting period is required before the divorce can be finalized but it should not significantly impact the Court's ability to resolve the case.
Terminology Changes – Child Custody and Visitation
In light of changes by the US Supreme Court regarding the rulings on same-sex marriages, Illinois is now adopting new "inclusive" terminology of "spouse" vs. "husband and wife".
Additionally, the term "child custody" will now be known as "allocation of parental responsibilities" and visitation is now known as "parenting time". Law makers feel that this change better reflects the way children are parented in today's society.
When most people make the decision to get a divorce, they have no idea where to start or what to expect as an outcome of this major, life-changing decision.
If you are facing a divorce, you need quality representation from a top-rated Chicago divorce attorney. At Hoffenberg and Block, our team of legal professionals is experienced in all aspects of Illinois divorce law. Issues that arise from divorce can be confusing and complicated. High net-worth divorce cases can provoke a great deal of conflict when it comes to the distribution of complex assets, especially if hidden assets are uncovered or there is disagreement about how they should be equitably distributed. Fortunately, our Chicago divorce lawyers serving clients throughout Cook, Lake, DuPage Will and McHenry counties in Illinois are available to help.
The depth of experience and dedication among our professional staff has earned us a reputation as consummate litigators, with consistent favorable outcomes for our clients. We are committed to you and your family. Contact us today to schedule a no-obligation case evaluation to discuss your divorce representation.