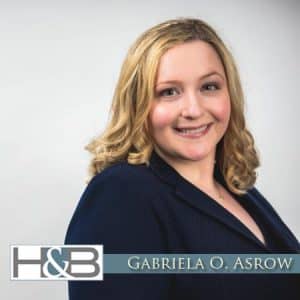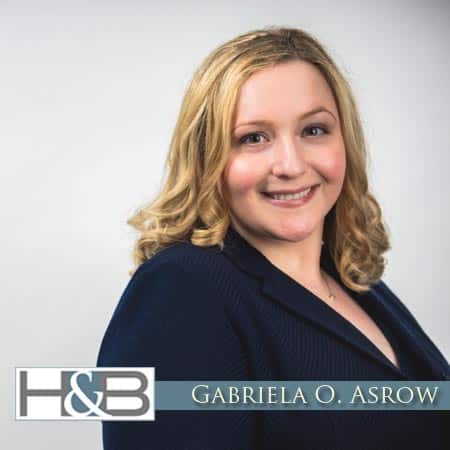 Postnuptial agreements, the less common but equally powerful cousin to prenuptial agreements, can be highly customizable to meet a couple's unique needs.
The document serves as a tool of protection, with either spouse standing to benefit. In recent years, attorneys report an increase in the number of mothers paying child support and the number of women being responsible for alimony, according to a 2018 survey by the American Academy of Matrimonial Lawyers. And a 2010 survey confirmed that the vast majority of attorneys are noting an increase in clients seeking prenuptial agreements.
Gabriela O. Asrow, partner at the Chicago Family Law firm of Hoffenberg & Block, was recently interviewed by Emma Kirk, of U.S. News and World Report regarding some of the reasons why a postnuptial agreement may be a good option for married couples.