Chicago, IL – September 19, 2016 — Hoffenberg and Block founding partner, Gloria E. Block, has been invited to participate in the Illinois State Bar Association Family Law Table Clinic Series.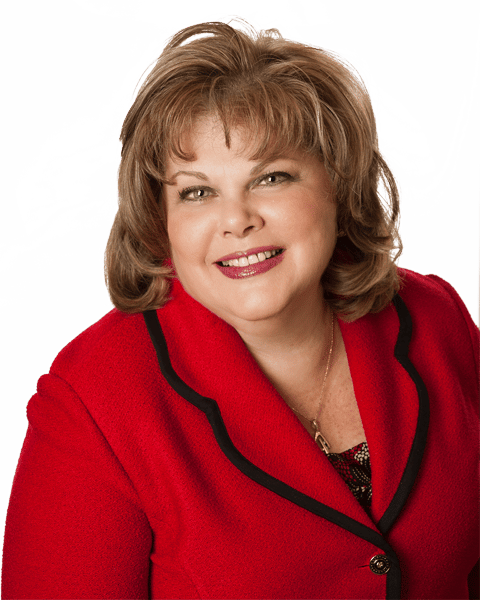 Participants offer informal table top presentations on a number of key family law topics, including orders of protection, domestic violence, summary judgments, interim fees, declaratory judgements, pleadings, and more. This interactive innovative continuing legal education format gives participants ample opportunity to ask questions, clarify issues, and discuss concerns with faculty members at the end of each presentation. The series is open to all levels of practice experience, but designed with attorneys new to family law (or who need a refresher) in mind.
Ms. Block was chosen to appear as a subject matter expert on the topic of Mortgage Foreclosure & Dissolution of Marriage Proceedings.
About the Illinois State Bar Association
Founded in 1877, the Illinois State Bar Association is the premier legal association in the state. As a voluntary organization of more than 30,000 members, the Association's primary focus is to assist Illinois lawyers in the practice of law and to promote improvements in the administration of justice.
The Association engages in many important activities on behalf of the profession — among them proposing and shaping legislation, educating the public, and supporting the courts and the rule of law.
About Hoffenberg and Block LLC
Hoffenberg and Block LLC is a full-service family law firm serving clients in the Chicago metro area, including Cook , Lake, DuPage and McHenry Counties in Illinois with respect to family law matters, including divorce and legal separation, child custody and visitation, spousal and child support, property division, modification or enforcement of current court orders, prenuptial and postnuptial agreements, and civil unions.
For more information please contact:
Hoffenberg and Block LLC
30 N. LaSalle
Suite 3250
Chicago, IL 60602 USA
Phone: 312-853-8000
Fax: 312-853-8008
Website: http://www.chicagofamilylawyer.com