Chicago Judgment Modification Lawyers
Whether you need to enforce court orders or defend against them, we are on your side.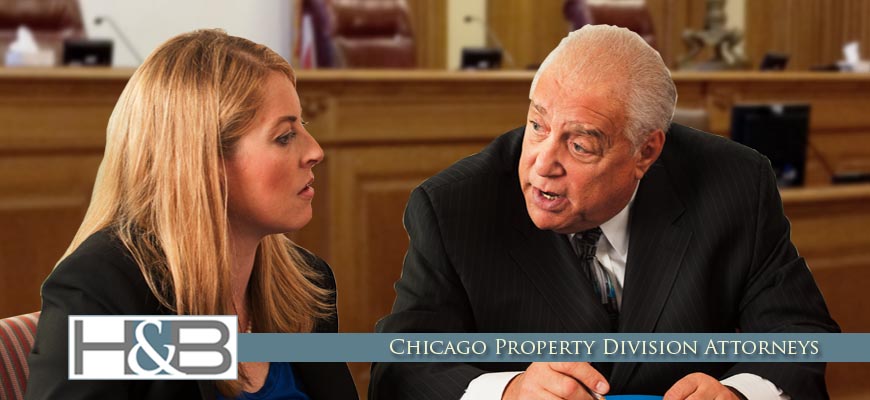 Understanding Modifications of Court Orders
Certain aspects of a final judgment or court order are permanent, such as property division. However, changes to child support, child custody or spousal support orders or judgements may be necessary based upon a substantial change in circumstances. In these situations, a top Chicago family lawyer can guide you through the process.
At Hoffenberg & Block, we offer professional and personable representation to clients for modifications of spousal support, child custody and child support. Our family law attorneys in Chicago and Cook County child custody modification attorneys will take the time to learn about your unique situation, address your questions and concerns, and provide honest advice regarding your options. Our goal is to help you achieve the best possible resolution to your legal matter. We handle modification matters for clients in Cook, Lake, DuPage, Will and McHenry Counties in Illinois and throughout the Chicagoland area.
Cook County Judgment Enforcement Attorneys Who Will Advocate for You
Court orders and judgments regarding property division, support or custody arrangements should be taken seriously. Not following an order can cause hardship to the other party. As a result, the court system takes these violations seriously, and a contempt action can result. Depending on the circumstances, consequences of a contempt action can include wage garnishment, money judgments and even possible incarceration of the offending party.
Whether you need to enforce court orders or defend against them, our skilled family law attorneys are prepared to assist with even the most complex of situations. We are accomplished litigators who will be strong, experienced advocates for you in the courtroom and throughout the legal process.

To discuss your modification or enforcement of support concerns with an experienced Chicago Judgment Modification Lawyer, contact Hoffenberg & Block today at 312-853-8000 or Click Here to schedule a confidential case evaluation.